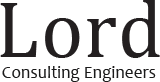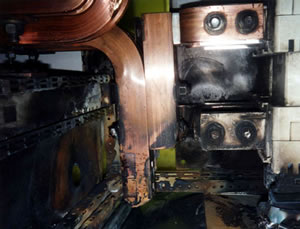 Occasionally, even in the best engineered, operated and maintained system, things can go wrong. In the case of electrical systems, particularly where they are far from the normal support services of equipment suppliers and contractors, diagnosing and solving faults can be problematic.
The accumulated experience of Lord Consulting Engineers, gained by many years of involvement in electrical power systems of many types in many environments, can be of assistance in such circumstances.
If you have such a problem, feel free to contact us. If we can help, we will. If we can't, we may well be able to direct you to somebody who can.