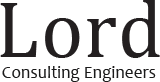 Our Services > Commissioning and Handover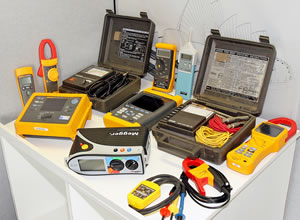 To ensure that any custom built system is capable of achieving its design objectives it must be subjected to a formal, comprehensive and rigorous testing and commissioning process.
Lord Consulting Engineers have extensive experience of and expertise in planning and implementing such procedures for electrical power and control systems. Working with the contractor and specialist equipment suppliers, we can ensure that a system has attained its design objectives, is correctly set up and ready for handover.
The production of comprehensive and user friendly operating and maintenance documentation is an integral part of the commissioning and handover process. A typical electrical power system will include equipment and installations from a variety of sources. Assembling and collating all relevant technical information into a single set of manuals that will support the future operation and maintenance of that system is a specialist task to which Lord Consulting Engineers can bring considerable experience and expertise.