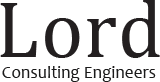 Our Projects > Ghana: Existing Gold Mine - Energy Study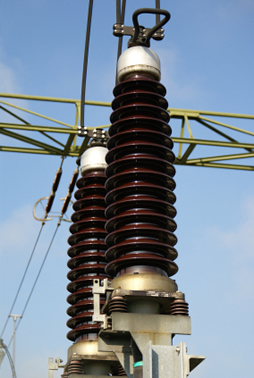 Electrical energy costs are a significant proportion of the cost base of virtually all modern industry. Responsible managers wage an ongoing campaign to control these and other costs. They realise that accurate information on electrical energy consumption and where that consumption is occurring is essential if electrical energy costs are to be controlled.
One such client commissioned Lord Consulting Engineers to undertake a study of the electrical energy consumption of their largest gold mining operation in Ghana. The study required a detailed evaluation of the electrical consumption of the multiplicity of load centres existing on this operation and an overall evaluation of that consumption by process or activity type.
This information was to form the baseline for an energy monitoring and targeting facility to be established on the site.
The same client subsequently commissioned Lord Consulting Engineers to carry out a comprehensive study of the electrical energy needs of all of their utility supplied operations in Ghana and to prepare a long term forecast of those needs.