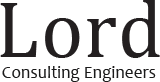 Our Projects > Sierra Leone: Large Mineral Sands Mining Operation - New Dredge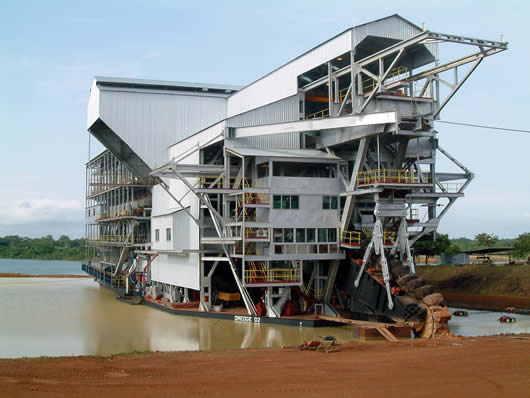 After the cessation of hostilities that afflicted the small, West African state of Sierra Leone, Sierra Rutile Limited recommenced the construction of a second, large dredge and floating process plant for their mineral sands mining operation, that had been abandoned in 1995.
Lord Consulting Engineers were engaged, in 2006, as consulting engineers on the electrical aspects of that project.
Our involvement included the following:
Reviewing the suitability of equipment that had been purchased for this project and stored, both on and off site, for the new dredge.
Conceptual design revisions to maximise economic reuse of available equipment.
Negotiating a design and build contract for electrical and instrumentation works.
Managing the electrical and instrumentation works contract.
Attendance, as Client's representative during commissioning and handover of electrical systems.
The new dredge was placed into operation in January 2008.