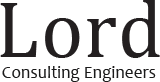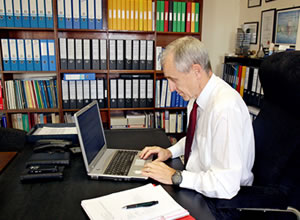 Lord Consulting Engineers have participated as specialist consulting power engineers on multidisciplinary teams in the preparation of feasibility studies on a number of proposed new or expansions of existing mining operations in remote locations.
In addition, we have undertaken full feasibility studies on proposed developments of a primarily electrical power engineering nature.

Remote mining operations present particular challenges in terms of providing a cost effective source of electrical power. Our extensive experience of such situations enables us to assist the client in arriving at the right choice of utility supply or on-site generation.
Informed, conceptual engineering and a clear understanding and knowledge of relevant cost issues are essential inputs to such decisions.