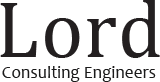 Our Projects > Kazakhstan: Existing Base Metal Mining Operation Expansion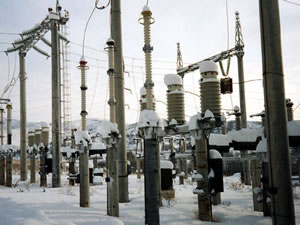 The hardy inhabitants of eastern Kazakhstan have much to contend with when it comes to the weather. Winter temperatures of -40°C and summer temperatures of over 30°C are not uncommon. Predictably, such a challenging environment is host to a wealth of mineral riches that has attracted international investors in recent years.
Lord Consulting Engineers were appointed as consulting electrical power engineers to a client assembled team that was examining the feasibility of acquiring and investing in an existing copper, zinc and lead underground mining operation in this region.
Our responsibilities included:
Technical appraisal of the electrical infrastructure of the existing operation
Assessment of the electrical utility supply situation and in particular, the early stages of private investment in the electrical energy market.
Estimating capital cost of electrical works necessary for the extended operation
Estimating electrical energy costs of the expanded operation